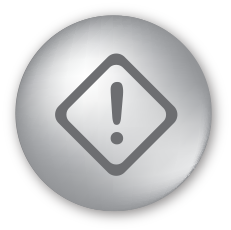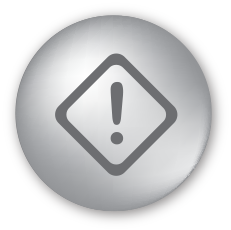 Safety First
At Kett, safety is always our top priority. Kett employees train both virtually and on-site to ensure they meet all safety measures prior to ever operating a vehicle. We also provide our employees with safety performance incentives and ongoing training including weekly safety content. GPS and in-vehicle camera monitoring verify everything we do follows the strictest safety guidelines.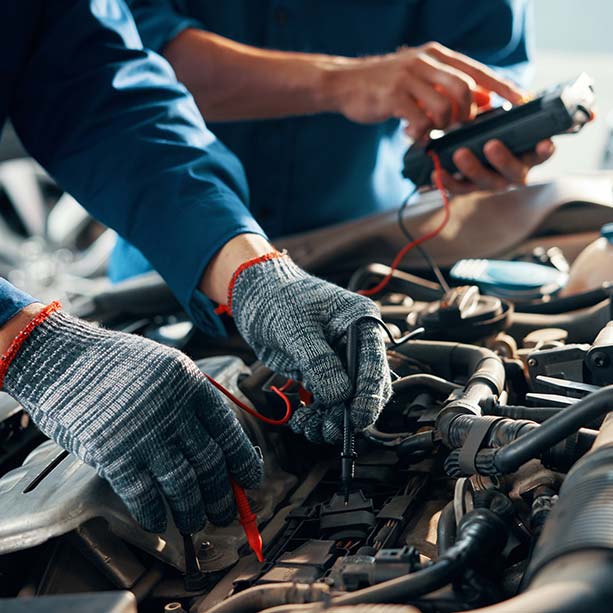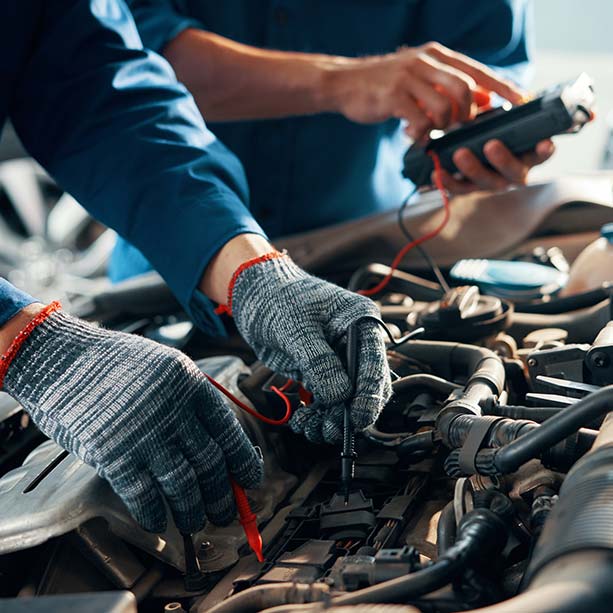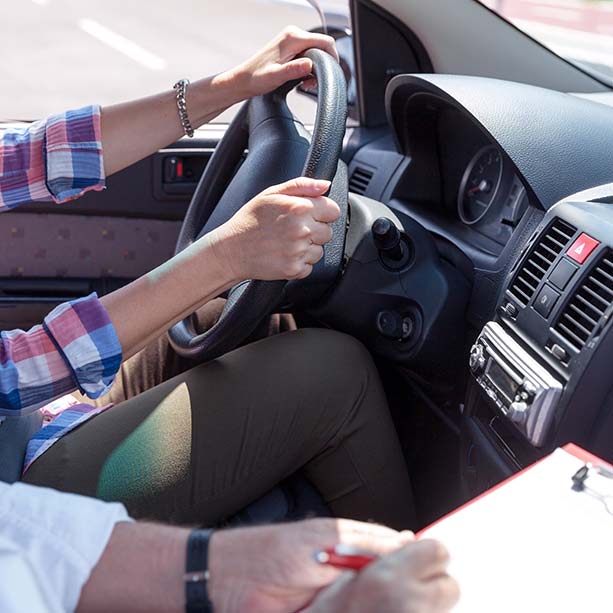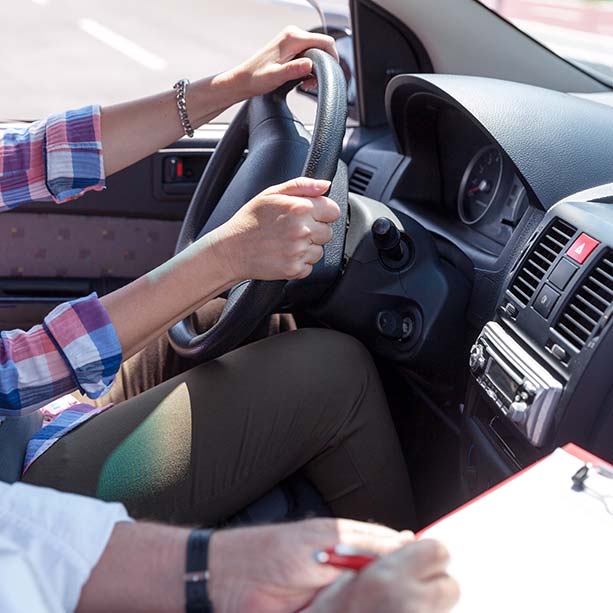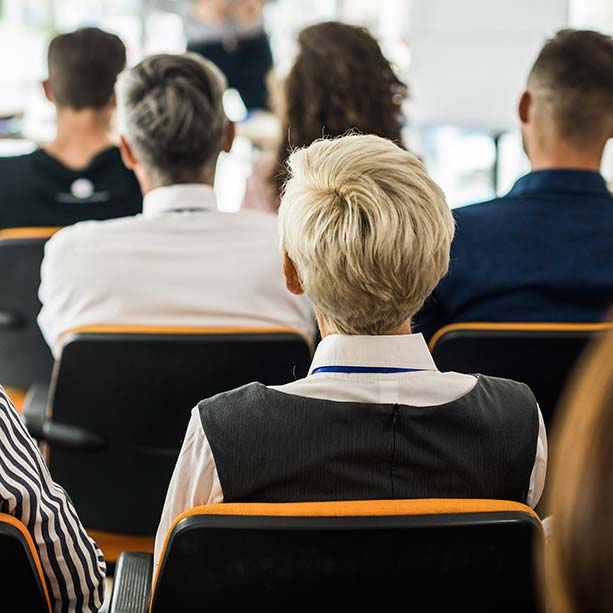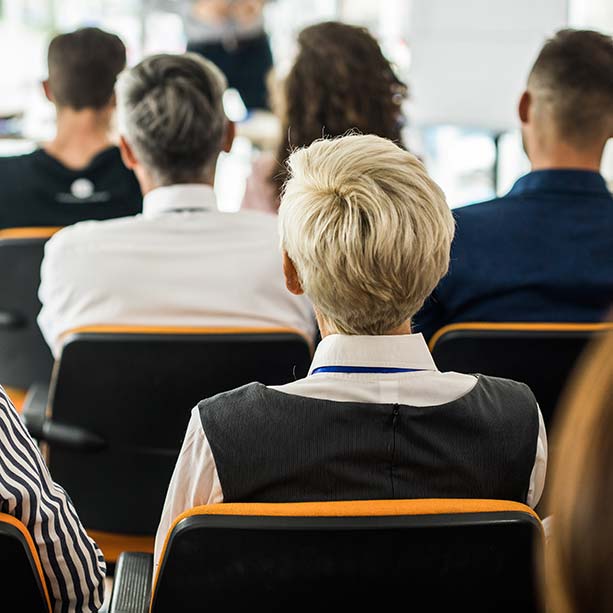 Training & Performance
We take the time to continuously fine-tune our training to the most recent industry standards and innovations. Kett's experienced management team, trainers, and customer teams provide essential training and mentoring as needed for the vehicle test programs we operate and related positions we staff.