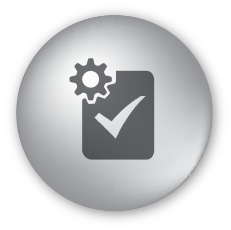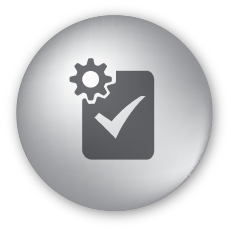 ADAS and Autonomous Technology Testing
Kett supports real-world testing programs for passenger vehicles, commercial vehicles, military, and specialty vehicles throughout the United States. The automotive technologies we evaluate include autonomous and connected vehicles, durability, reliability, electric, hybrid, and fuel cells. We operate vehicle test programs throughout North America from our permanent facilities, as well continuous over-the-road testing programs.

ADAS Testing/OTR
Kett's comprehensive ADAS testing challenges the functionality of vehicle automation and development systems using routes designed to test a full range of climate, traffic, and lighting conditions. Our drivers and data operators travel the country, gathering data to record the effectiveness of a vehicle's partial automation, transversal detection, frontal detection, and lateral detection systems. Some of the technologies we evaluate include traffic sign recognition, collision avoidance, video and sensor data, LiDAR, radar, lane departure, steering assist, automatic braking, and Global Navigation Satellite Systems.
OTR Testing of Autonomous Technologies
Kett has built an experienced pool of test drivers and data operators across North America who have the skills to meet the vigorous demands of extended, cross-country travel that over-the-road test programs require. Our experienced team assumes the entire execution and management of over-the-road tests including organizing the routes, travel, and shipment of data storage devices throughout the entire test program.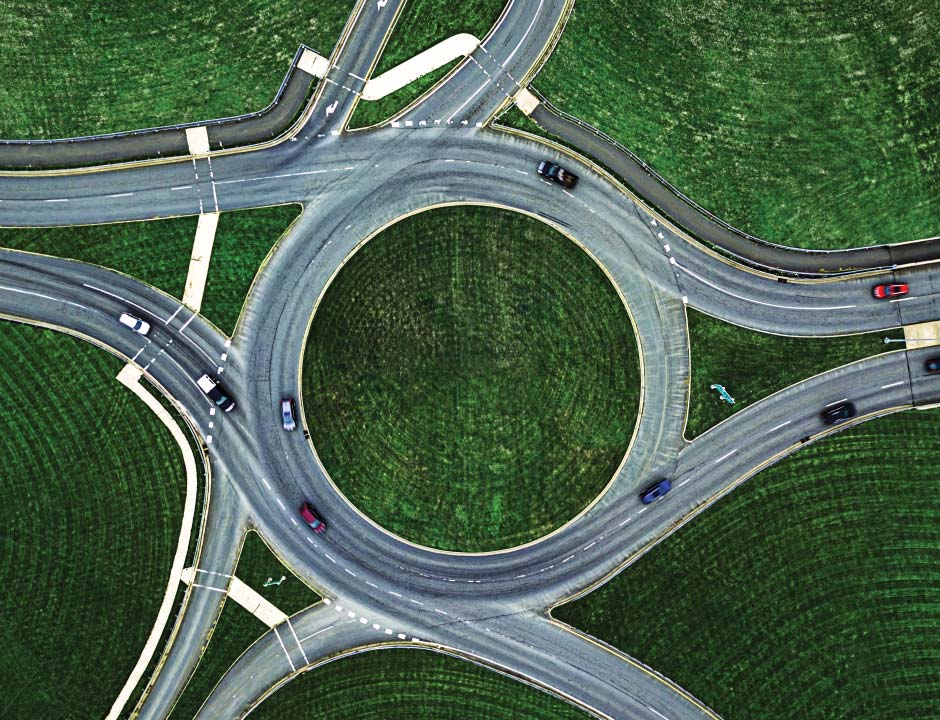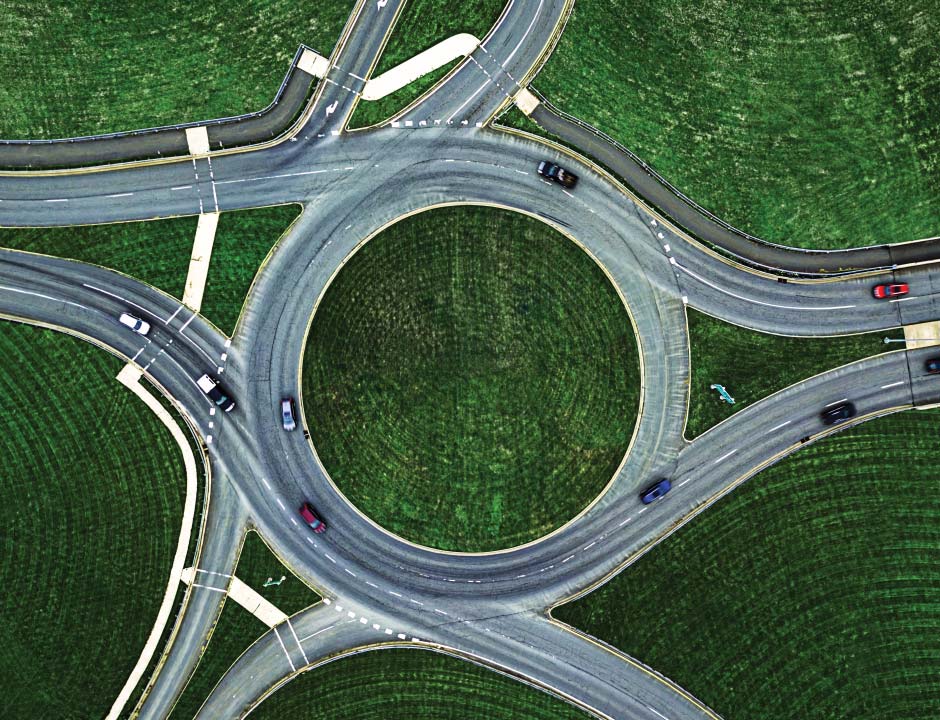 Test Programs & Route Development
Kett has managed durability, reliability, and over-the-road test programs for clients around the globe. We know what works and what doesn't. This gives us the unique ability to refine our clients' test programs to effectively design routes and operating procedures that lead to successful results.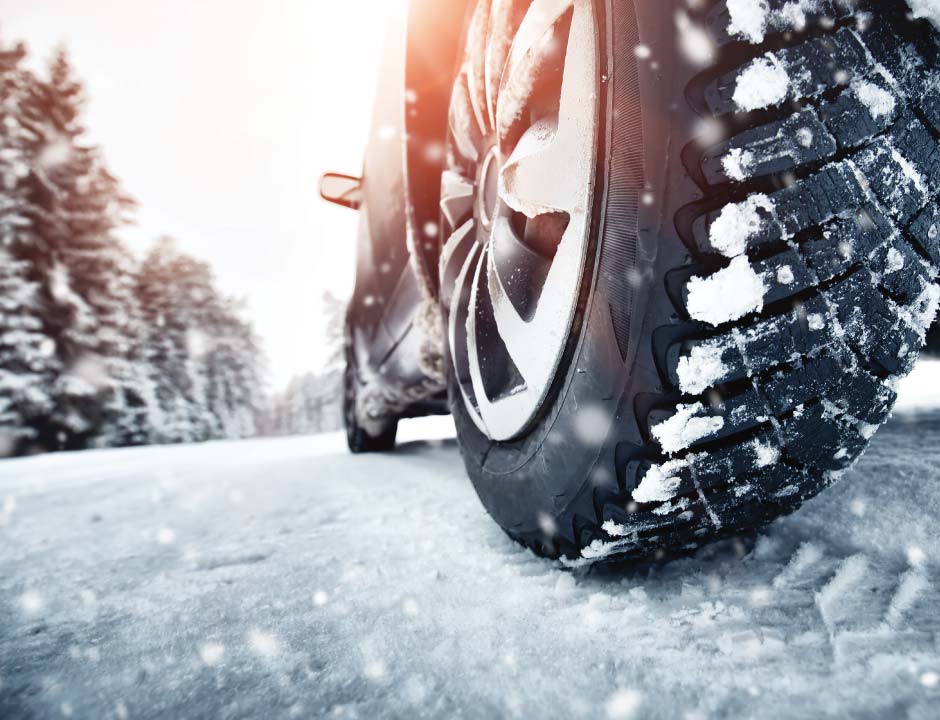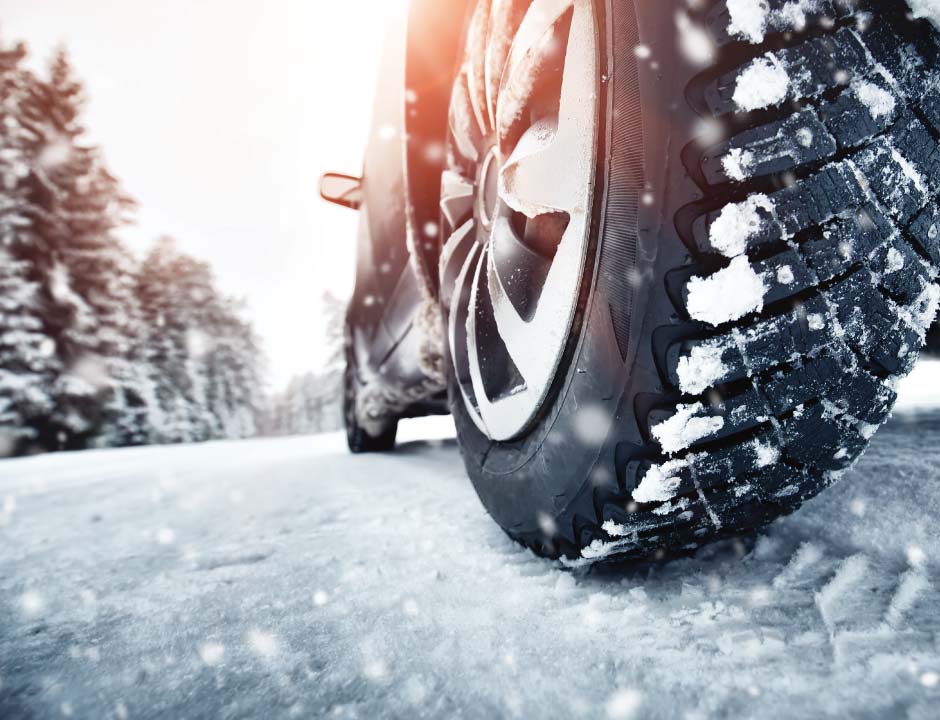 Extreme Environment Testing
Kett thoroughly tests vehicles in some of the most extreme environments throughout North America from public roads to proving ground facilities and off-road environments. All seasons, all climates, all elevations, and all surface types are utilized to fully evaluate the durability and reliability of a vehicle's capabilities.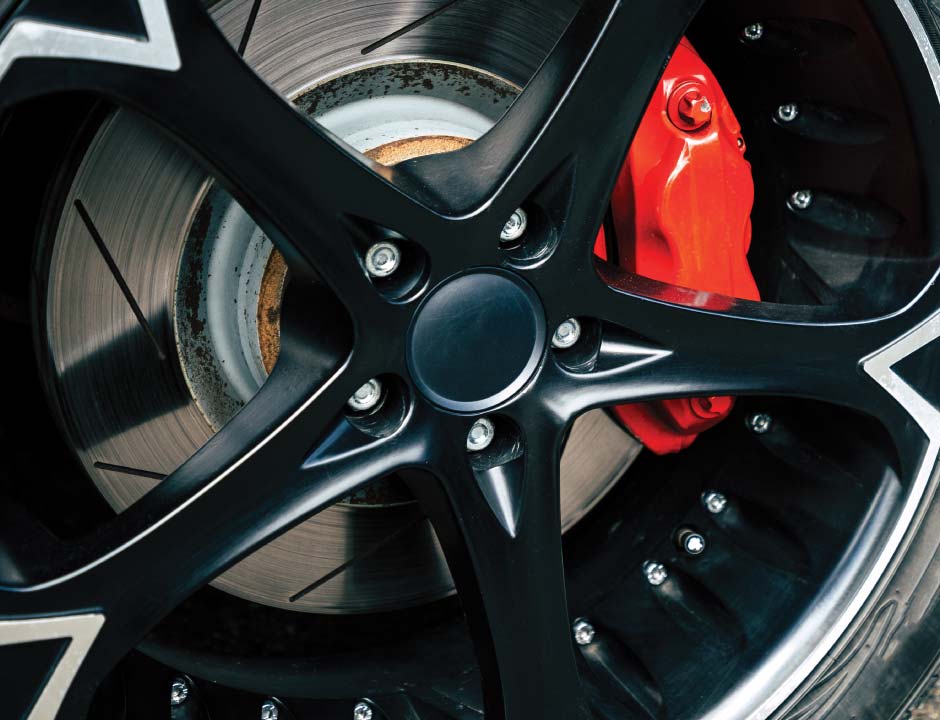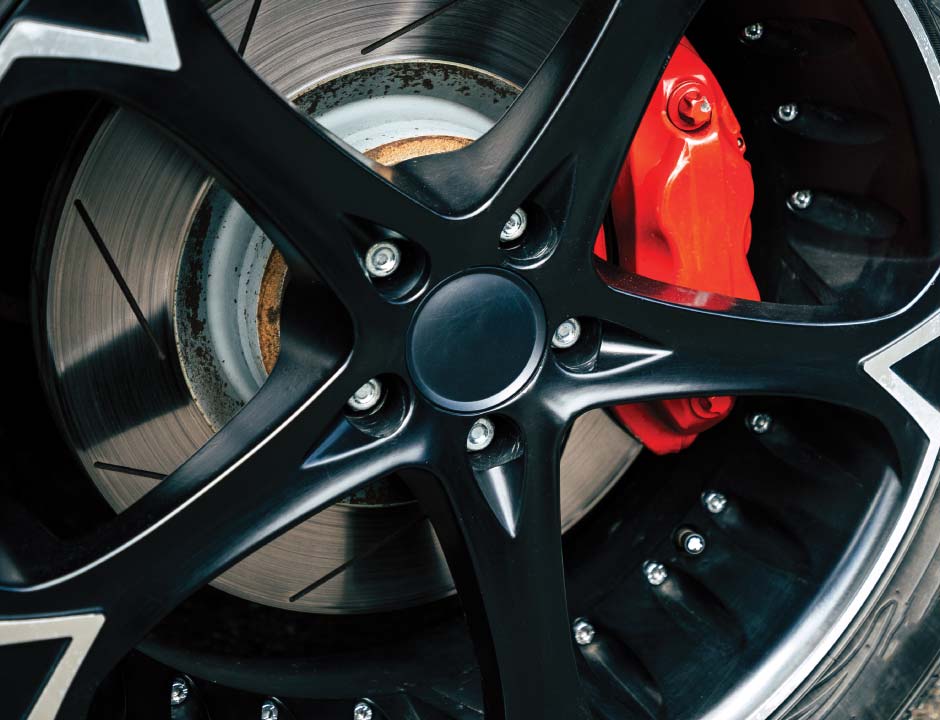 City Brake Noise & Wear Testing
For more than 30 years, Kett has continuously supported highly specialized brake component wear testing programs for most of the world's major car companies, OEMs, and Tier 1 suppliers. Our customers rely on this proven method to verify test results and help determine the best brake components for their vehicles.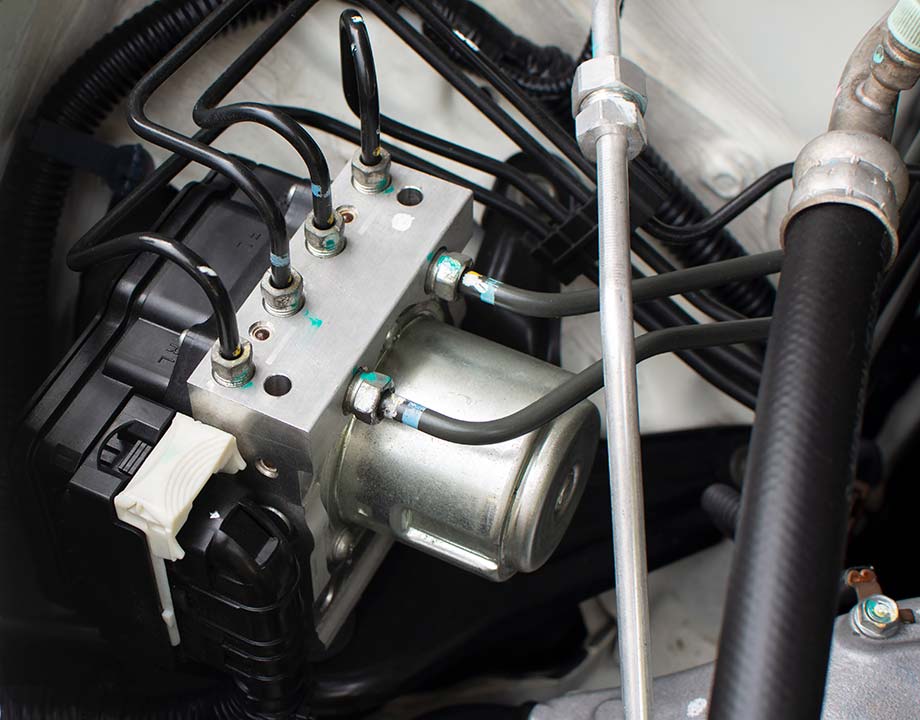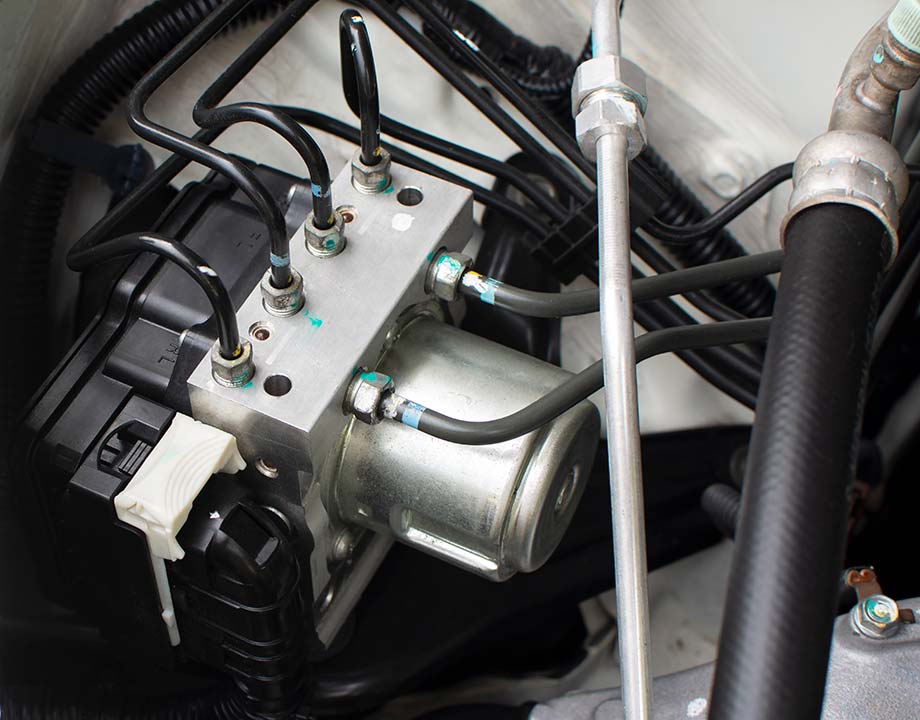 Durability & Quality Testing
Kett has logged hundreds of millions of road test miles performing durability and quality testing on prototype to production level development vehicles. We analyze every inch of the vehicle from bumper to bumper, evaluating issues, determining root causes, forming preferences, and verifying every function performs as intended. There are few companies in the world who can match our experience and the level of quality we offer on a daily basis.