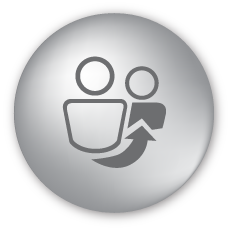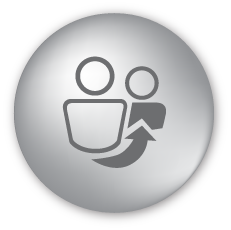 Our People Make the Difference.
From entry level drivers to high-level engineers, Kett thoroughly screens each and every candidate to ensure they not only match the requirements but possess the skills and knowledge to do the job required. We know our success directly relies on yours.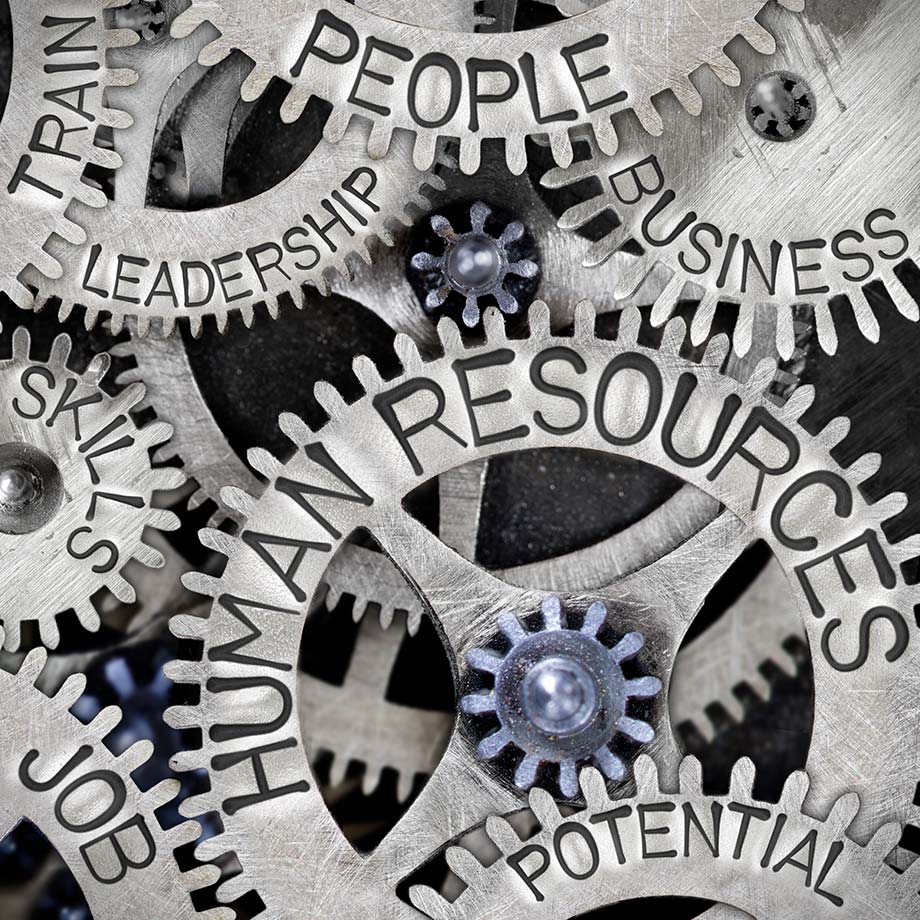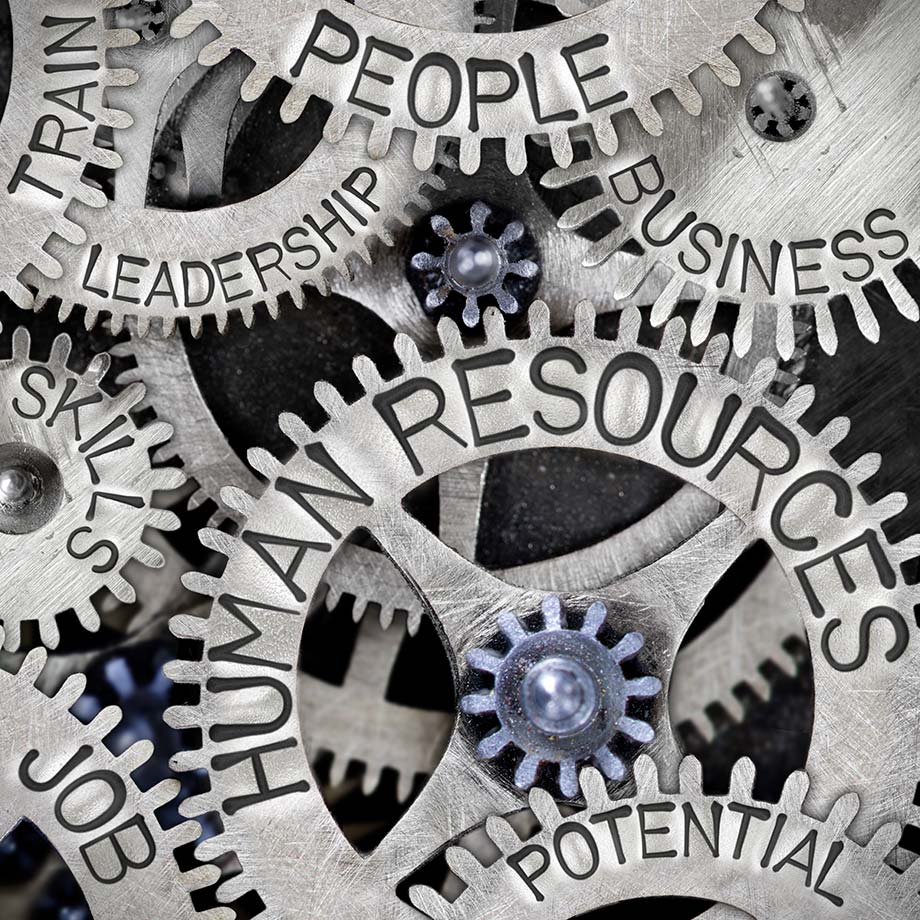 Nationwide Contract Personnel Services
Kett's highly regarded reputation for providing staffing services to our long established automotive and technology industry clients spans decades. We build successful teams with a hands-on approach to industry-specific recruiting and staffing that sets us apart. Working closely with our clients and partners, we ask targeted questions to determine their exact needs ranging from full-time, part-time, project-based, temp-to-hire, direct hire, or contingent workforces.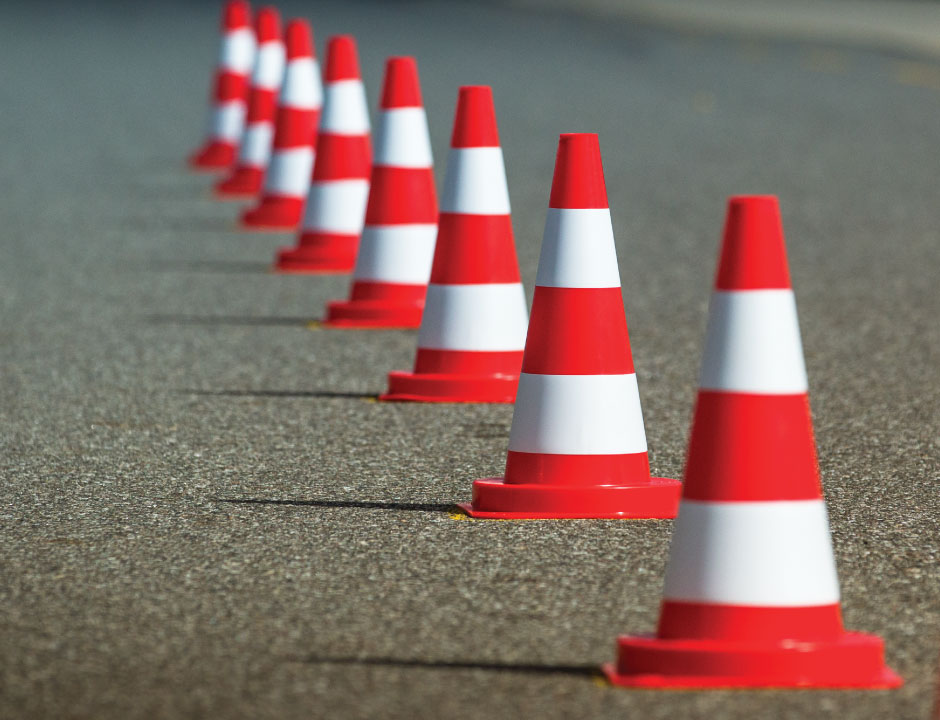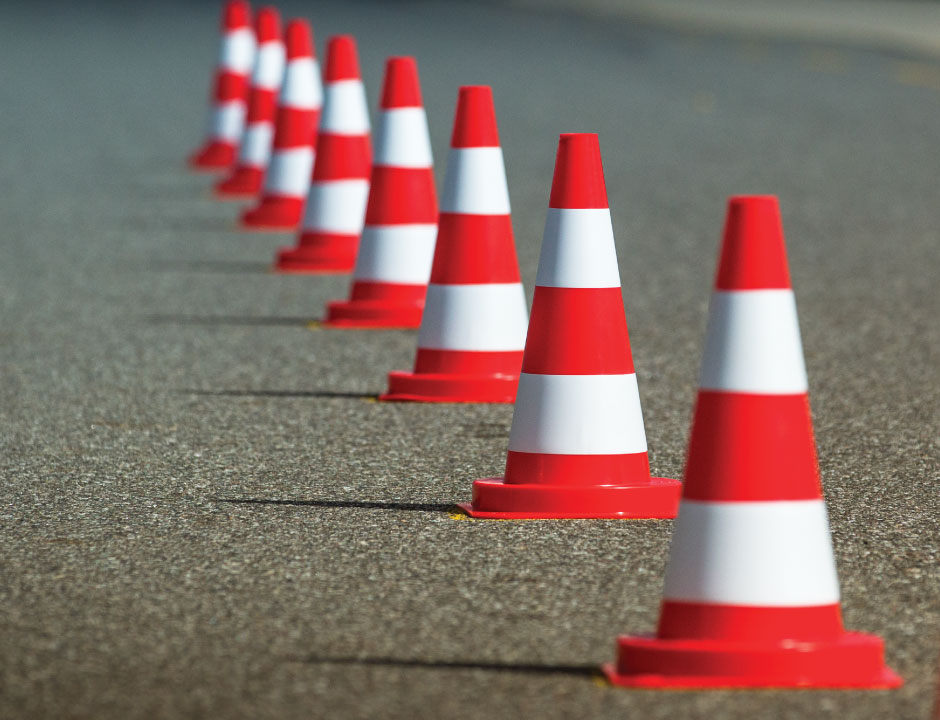 Proving Ground Program Management
Since 1988, Kett has provided management services to many North American proving grounds. Our senior level management supports proving ground activities as well as staffing and managing contingent workforces. Our teams are involved in testing, engineering, data collection, safety, facility maintenance, and other operational needs.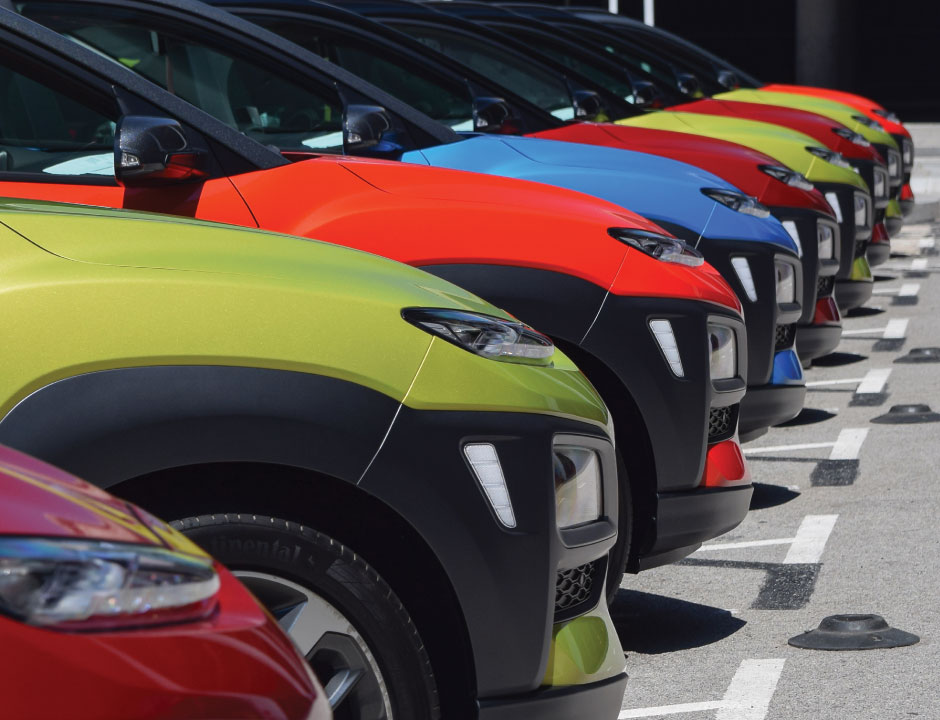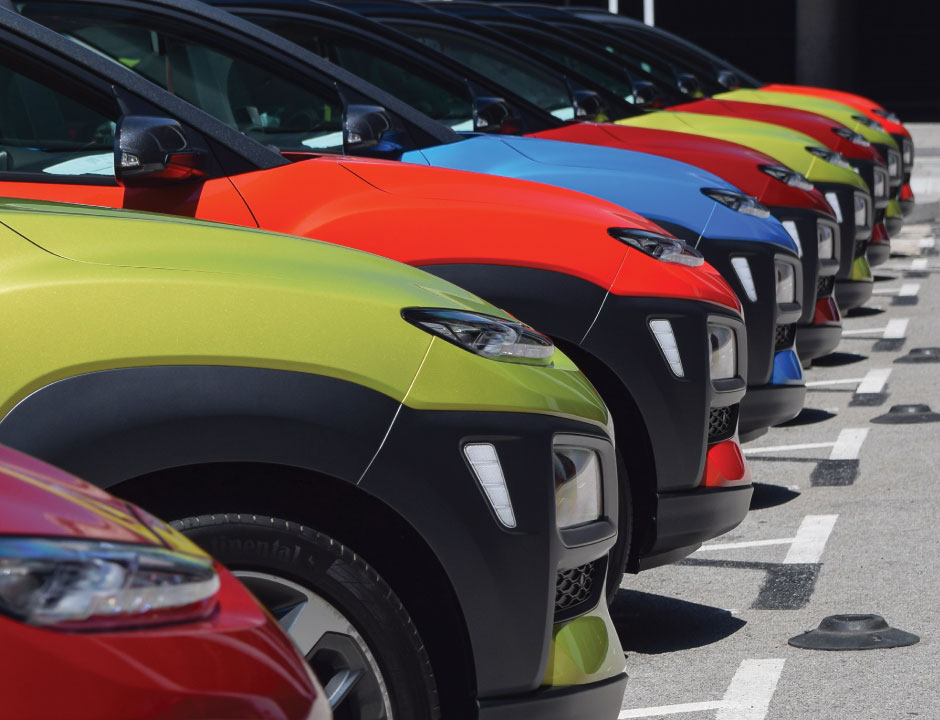 Fleet Management Services
Kett partners with our customers to provide a seamless interface between test fleets and fleet users. Our processes are tailored to each customer's unique requirements in order to optimize monitoring test procedures, vehicle usage, logistics, scheduled inspections, and maintenance.